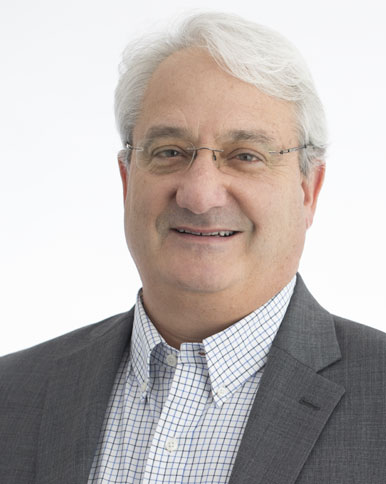 David B. Weiner, Ph.D.
Executive Vice President, Director, Vaccine Center, The Wistar Institute
David Weiner is Executive Vice President of The Wistar Institute, Director of its Vaccine Center, and the W.W. Smith Charitable Trust Endowed Professorship in Cancer Research. The Wistar Institute is the nation's first independent biomedical research institute, NCI-designated Cancer Center, and an international leader in cancer, immunology and infectious disease research. Previously, Dr. Weiner was Professor, Department of Pathology & Laboratory Medicine at the University of Pennsylvania and Chair of the Gene Therapy and Vaccine Program at the University's Perelman School of Medicine and co-leader of the Tumor Virology Program of the Abramson Cancer Center at Penn.
Dr. Weiner is a world-renowned leader in immunology as well as gene vaccines and immunotherapy. In scientific circles he is known as the "father of DNA vaccines." He has more than 350 peer-reviewed publications in scientific journals, including mainstream scientific journals such as Scientific American, and has been designated by the Institute for Scientific Information as one of the top-cited scientists in the world.
An inventor of more than 100 issued and pending U.S. patents, Dr. Weiner has received numerous honors, including election as a fellow to the American Association for the Advancement of Science in 2011 and the International Society for Vaccines in 2012. He was the recipient of the NIH Director's Transformative Research Award and the Vaccine Industry Excellence Award for Best Academic Research Team at the World Vaccine Congress in 2015 and again in 2016. Weiner was honored with the prestigious Hilleman Lectureship in 2015 at the Children's Hospital of Philadelphia Grand Rounds session and received a Stone Family Award from Abramson Cancer Center for his groundbreaking work on DNA vaccines for cancer immune therapy.
David Weiner holds a Ph.D. in developmental biology from the University of Cincinnati College of Medicine, an M.S. in biology from the University of Cincinnati, and a B.S. in biology from SUNY at Stoney Brook in Stoney Brook, New York.