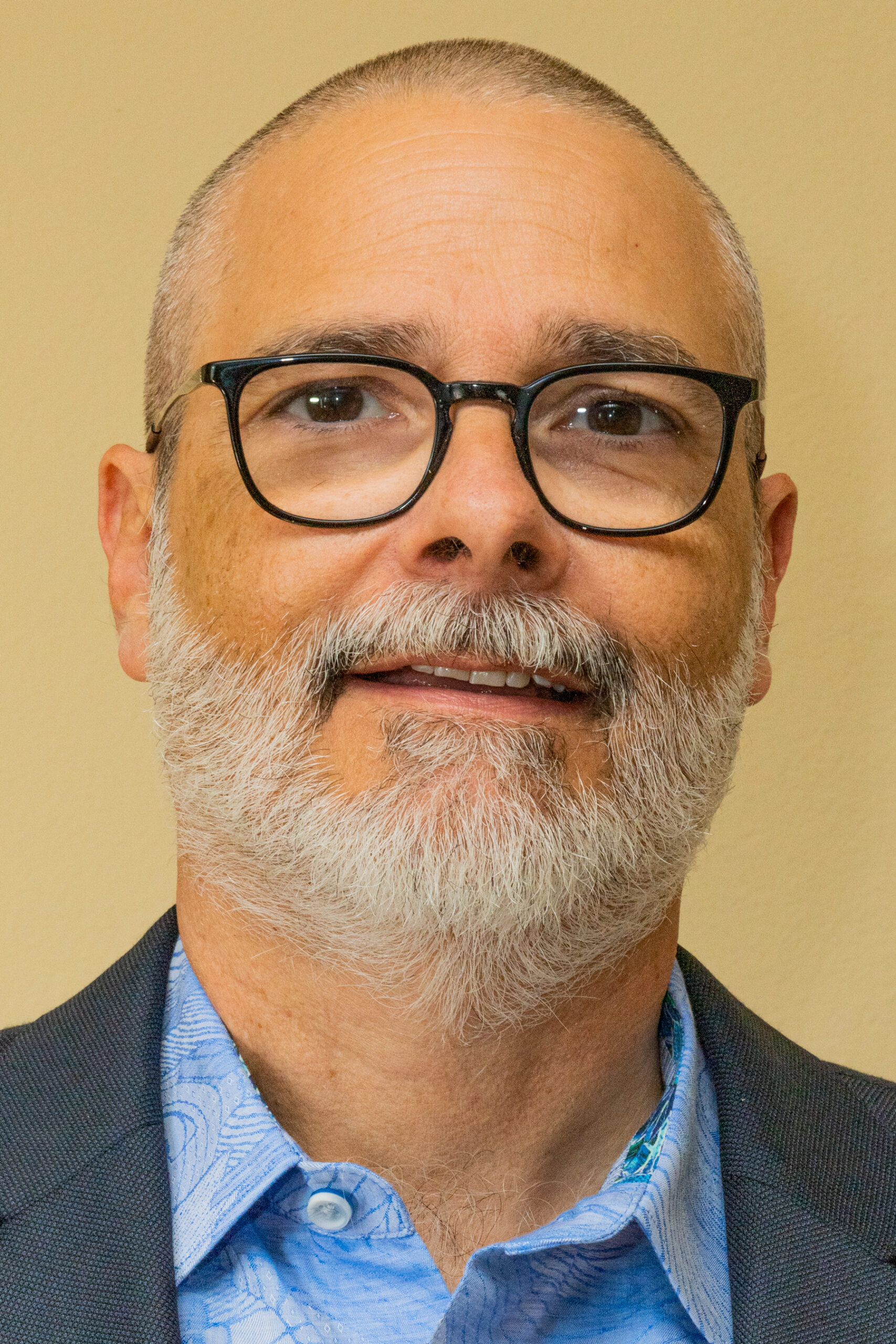 Dave Liebowitz, M.D., Ph.D.
Senior Vice President, Clinical Development
Dr. Dave Liebowitz leads INOVIO's Infectious Disease programs, including COVID-19. He has clinical and/or preclinical development experience in Infectious Diseases (Virology), Oncology, Vascular Biology, Inflammation and Metabolic Disorders with vaccine, protein, small molecule, and cellular therapeutic modalities. Dr. Liebowitz was Chief Medical Officer at DNAtrix, an oncolytic virotherapy company in San Diego, CA. Before joining DNAtrix, he was Vice President of Clinical Oncology at Xencor, Inc. Prior to that, he was the Chief Medical Officer for Vaxart, Inc., a novel vaccine development company. At Vaxart, he led the successful application and negotiation process for acquiring a BARDA contract and served as the Principal Investigator of the award. He was previously the Chief Scientific and Medical Officer for Vivaldi Biosciences, an influenza vaccine and therapeutics biotechnology company. Prior to that he was the Executive Vice President of Research and Development at Galileo Pharmaceuticals, a small molecule drug discovery and development company. He also served as co-CEO of Galileo for a period of time. Prior to joining Galileo, Dr. Liebowitz was at Amgen, where he was the Director of Research responsible for all Oncology and Vascular Biology drug discovery and development programs at the Amgen Washington research site. He also managed external development collaborations and licensing activities. Dr. Liebowitz joined Amgen through their acquisition of Immunex. At Immunex, he held positions as a Medical Director (Oncology) in Clinical Development, as well as in Research as Senior Director, Cancer Biology and Therapeutic Development in Oncology.
Prior to joining Immunex, he was an Associate Investigator in the Abramson Cancer Institute at the University of Pennsylvania, where he was Director of their Immunotherapy and Cellular Therapy Programs targeting cancer and chronic viral diseases. Dr. Liebowitz was an early recipient of a grant from the Bill and Melinda Gates foundation. He began his academic career as an Assistant Professor of Medicine and Virology at the University of Chicago, and was the Director of the Bone Marrow Transplantation Program.
Dr. Liebowitz has B.S. and M.S. degrees in Biology from Emory University, an M.D. with Honors and a Ph.D. in Molecular Genetics and Cell Biology, both from the University of Chicago.